Share
What's the best treat you can have before you embark on a diet? A visit to a fabulous foodie destination sounds good – yes? You might as well treat yourself and give yourself motivation for the upcoming deprivation. So where should you consider going?
---
1

Try Dim Sum Vancouver Style, Canada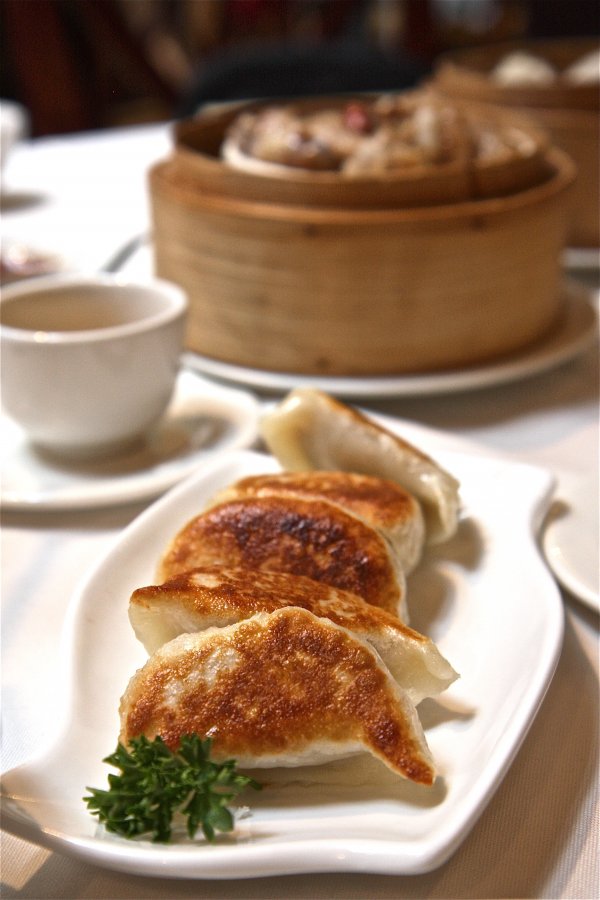 Vancouver boasts a large Chinese community, so it's quite easy to find delicious dim sum that are authentic, made either with fish or meat fillings and seasoned to perfection. The Canadian city is also among the great foodie destinations for gourmets on a budget. Throughout Vancouver you'll find up-and-coming restaurants and snack shacks that don't charge the earth for a decent meal. Try 41st Avenue and Victoria if you're looking for value- for-money dim sum.
---
2

Enjoy Guinness and Oysters in Galway, Ireland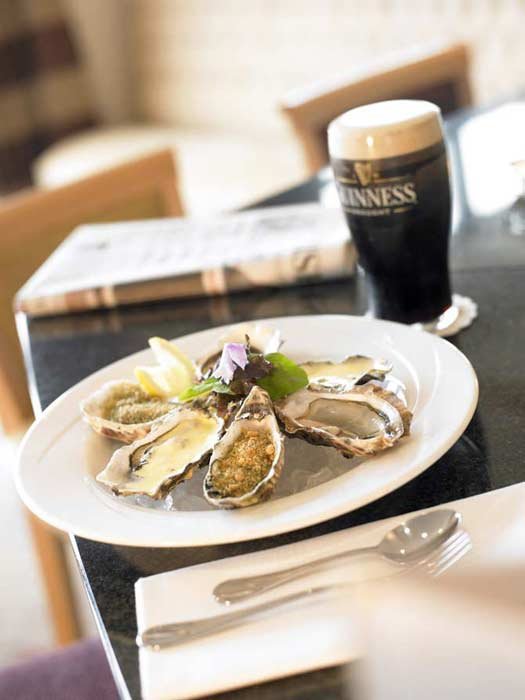 Galway may not immediately spring to mind as one of the world's greatest foodie destinations, but western Ireland is a must-eat-out destination for anyone who loves high quality oysters, freshly baked brown bread and a pint of Guinness. This is earthy stuff and locals are rightly proud of their Galway Bay oysters, brew and bread. The outdoor Galway Market is a great place where foodies on a budget can munch their way from stall to stall, nibbling fresh fruit, slices of cheese or tasting homemade jams straight from the jar.
---
3

Sing the Calorie Blues in New Orleans, Louisiana, USA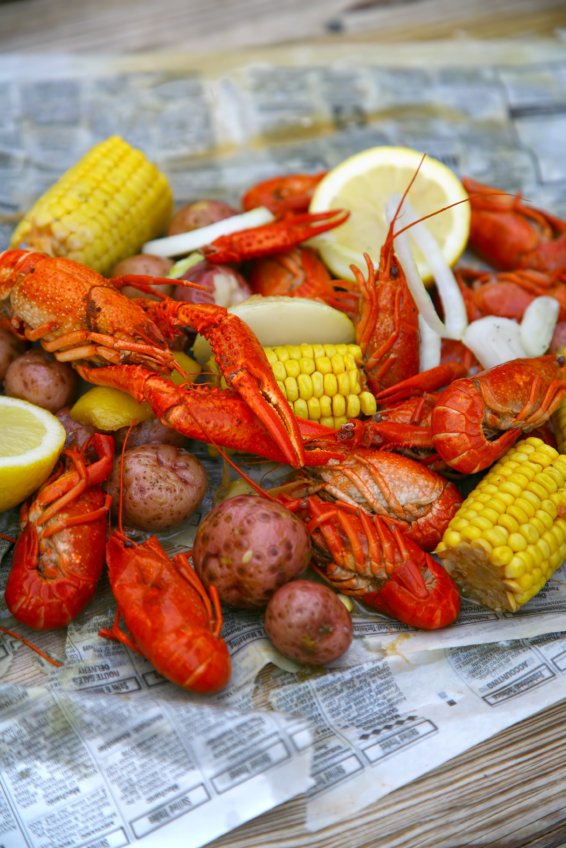 New Orleans can look back on a long and rich food history that embraces a hotchpotch of cultures and takes only the very best from each. This foodie destination is not for faint-of-heart rabbits though. Don't expect celery stick, carrot and lettuce to greet your hungry eyes when you dine out. Creole cuisine is for passionate full-blooded foodies who won't shy away from deep-fried offerings. Tap your toes to cool Jazz while wolfing down a mountain of spicy crawfish, corn and potatoes. And if you really want to "get" the blues, order the southern version of a snow cone, which involves a bucket of shaved ice smothered in flavored syrup and floating in condensed milk. Enjoy, but don't forget to unclog your arteries later!
---
4

Experiment in Istria, Croatia
Croatia may not have come up on your Google Map when researching foodie destinations that boast radical new culinary ideas, but that's just what's been happening in chefs' kitchens all over northern Croatia. Croatia has experienced one hundred years of foreign rule, with four different countries imprinting their culinary heritage on Croatian chefs. In the end though, Istria and its surrounding region has had the last laugh.: The region's cuisine is simply brimming with exciting new dishes that have their origins in traditional Croatian cuisine but have been flavored with a large dollop of inspiration from Croatia's neighboring countries. Try a dish of juicy kapešante, a traditional meal of scallops caught directly off the Croatian coast or allow a fragrant Italian style risotto to fill your tummy at a lovely waterfront restaurant.
---
5

Try Authentic Italian Cuisine in Sardinia, Italy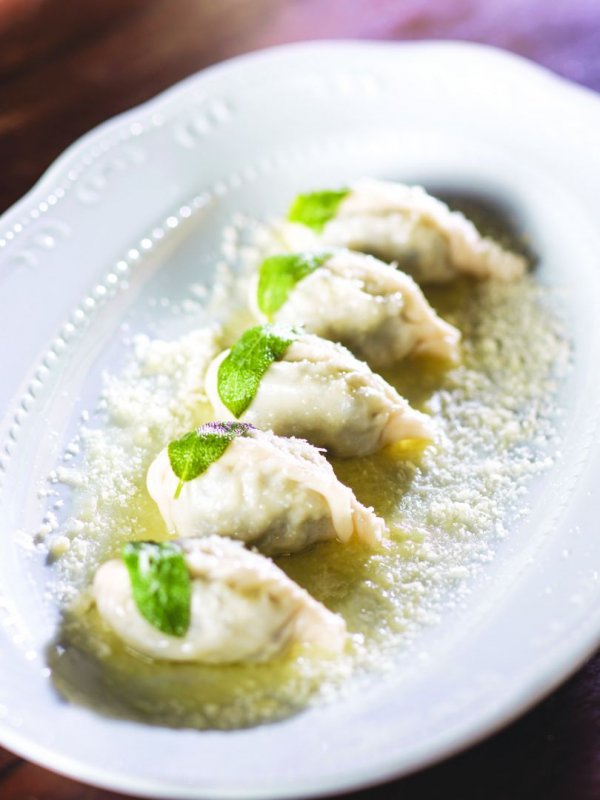 Forget pizza with ham and pineapple and try the real thing: Sardinia still boasts a wide range of authentic Italian dishes that have changed little over the centuries. The island has its own unique take on many classic Mediterranean dishes. If you have a sweet tooth, you'll love torrone, which is quite like nougat but made with honey rather than sugar. Sardinia's version of ravioli, the culurgiones, presents hunger diners with a plate full of plump pasta pillows, brimming with fillings of cheese, onions, garlic and potatoes.
---
6

Star among Foodie Destinations: the Basque Country, Spain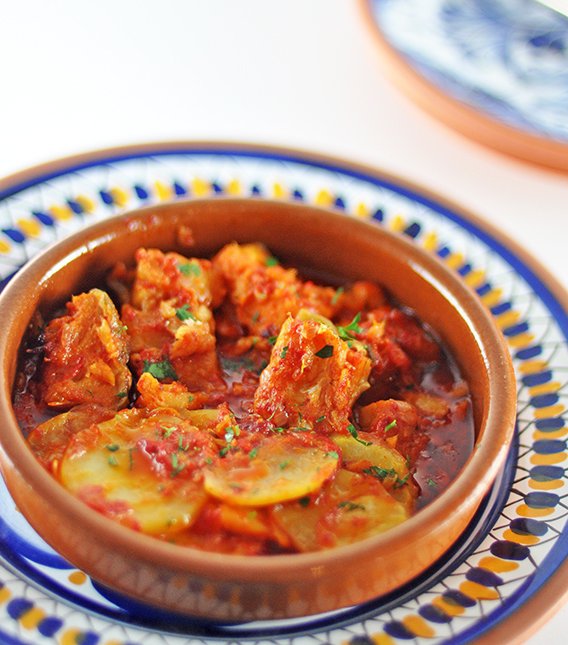 The cuisine of Spain's Basque region frequently features in travel guides' "best food" and "top ten" listings. Start your food odyssey in the city of San Sebastian, a must-see for foodies and history buffs alike. It's a beautiful place and if sightseeing always works up your appetite, head to Kokotxa, a restaurant that uses only locally sourced fresh produce. According to Ferran Adrià, ex-head chef of 3-star Michelin restaurant el Bulli, the entire Basque region is one of the world's best foodie destinations. You certainly won't argue with his assessment when you've munched your way through dozens of tapas bars and nibbled the Basque pintxos specialties, such as bacaloo, dry salted cod and oxtail stuffed piquillo pepper. Olé!
---
7

Visit the Culinary Capital of Southeast Asia: Penang, Malaysia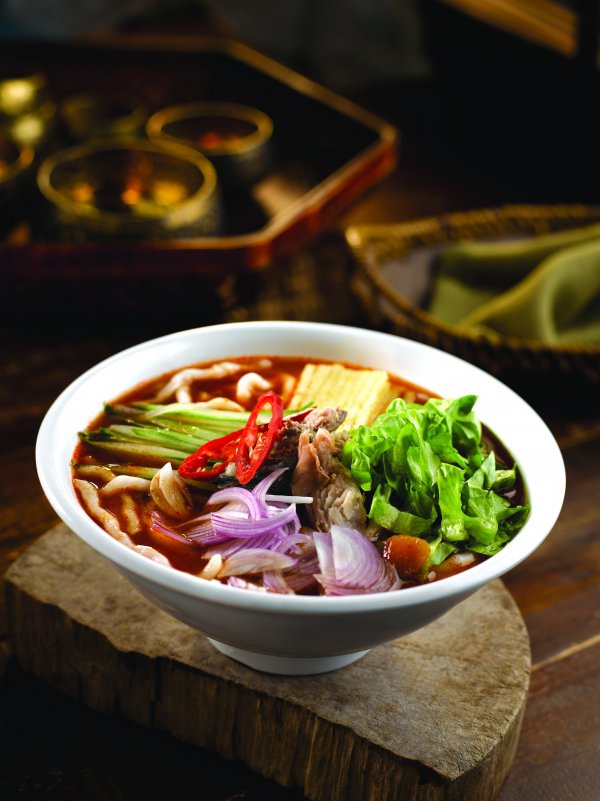 Foodies can hardly believe their eyes when they see the sheer never-ending rows of street food stalls and pop-up restaurants Penang has to offer. Selling pretty much everything from standard kebabs to pancakes filled with coconut milk and coated in sugar, the stalls offer a broad spectrum of South East Asian cuisine, since Penang's residents stem largely from Malaysia, India and China. Try one of Penang's most iconic dishes, a steaming bowl of Assam Laksa. If this spicy fish noodle soup doesn't put hairs on your chest, nothing ever will.
---
8

Fast Food as It Should Be: Hanoi, Vietnam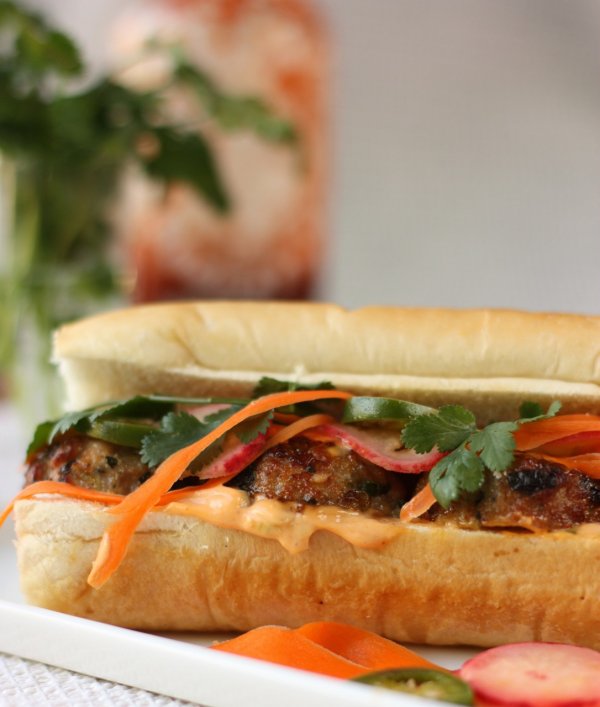 Hanoi has got to be one of the world's most fragrant foodie destinations. Everywhere you turn your nose will do a little dance of joy. Stall after stall emits exotic aromas in Hanoi's crowded streets, overflowing with hawkers, tourists and busy housewives on the lookout for a bargain. Eat your heart out, Western high street food chains, for Hanoi is the place to come for the best fast food money can buy. Cast your cheese filled croissant aside and try a Bánh mì instead. Vietnam's interpretation of a French baguette means you'll be feasting on cucumber, pork and pickled carrots, all flavored with fresh coriander. For a hot dish on an empty stomach after a night of reveling try Phở, a beef noodle soup typically served for breakfast.
---
9

Follow the Inca Foodie Trail to Oaxaca, Mexico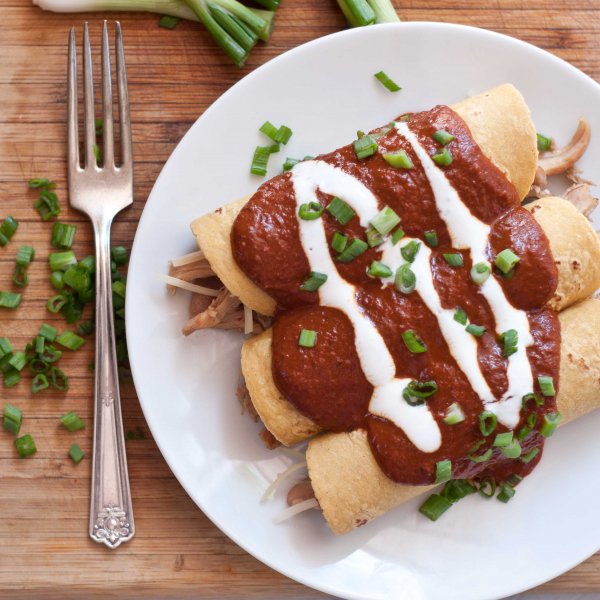 Historians may still debate what Inca foodies ate when they were not busy sacrificing humans or dancing around pyramids, but today's travelers know that Mexican cuisine is fabulous at any time of year. Although a large number of tourists only come for the autumnal El Saver del Sabor festival, foodies come to Qaxaca to enjoy the culinary attractions the region has to offer. Qaxaca has become a foodie destination to be reckoned with - more and more fine dining options are springing up every year. Ignore the usual fare of nachos with factory-made cheese and soggy fajitas. Dive into dishes that are positively dripping with molés, the region's famous hot, smoky and sweet sauces, many of which boast chocolate and chili among their ingredients.
I bet you're now telling yourself your diet can start tomorrow… or the next day … or the next. Where's your idea of pre-diet foodie heaven?
More